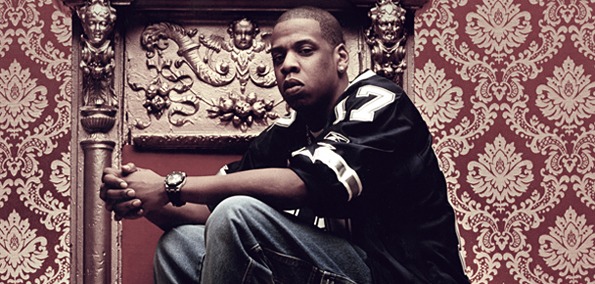 Allow me to reintroduce gLAdiator, a fan favorite West Coast duos with a knack for remixing and moving bodies with their trap infused beats. Last week we had a chance to interview the duo and they even made a very special November mix for EARMILK readers.
[soundcloud url="http://api.soundcloud.com/tracks/68451701" iframe="true" /]
This time they take on the one and only Jay-Z, which as I like to say, HOV in the house so necessary! And how necessary this remix was because they promised to release it once they hit 10,000 fans, but they just hit 17,000+. Now not many can take one of my favorite artists and remix them properly, but these funny fellas did a damn good job.
From the moment you hit play you'll be hooked on this new version which gives the original a fresh new makeover with a whole lotta chopped vocals and hi-hats. Go ahead and listen, all you have to do is press play now. Stream the remix below and grab a free download here.
[soundcloud url="http://api.soundcloud.com/tracks/69100051" iframe="true" /]