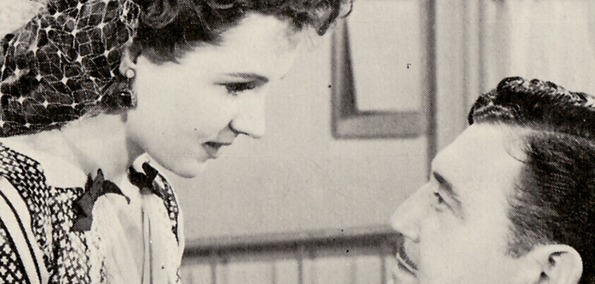 Up-and-coming imprint Love Revolution, a vinyl-only label from Brooklyn run by Nathaniel Jay and Bianca Rose, has recently released a gem of underground deep, soulful house joints. Their first release features tracks from a variety of producers that will make you bump, shake, and sweat! 
On the A-side, Shane Linehan's "Yours Truly" is a track of vocal-sliced goodness. Echoes surround the track and add to the mellow groove, creating a nice uplifting warm-up. "Work It" by 2 Bit Crew shifts gears higher with more vocal slices but with a bumpin' groove and a harder beat. This one is a bit of a bump-n-grind-till-you-start-to-sweat type of old school hit. 
Play:
- A1 Yours Truly
Play:
- A2 Work It
"Biding My Time" by 766 Traxx Underground resets the B-side with some nice rhythmic synth keys and what sounds like some nice Roland drum patterns. For the final track of the EP, Janeret provides us with "Back to House", a straight groover that picks you up when you're feeling down. The beat hits home and bass line shakes. Super solid!
B1-Biding-My-Time--EM1112
Play:
- B1 Biding My Time
Play:
- B2 Back To House
This release is no doubt an ode to old-school, NJ/NY house. It's got the blueprint of early 90s, soulful deep house but yet still modern and original. None of the tracks are overly complicated, which is a good thing because sometimes, especially in this over-saturated world of music, less is more, and that's most definitely the case here. If this is any indication of how their future records will sound like, we're in for a real treat!