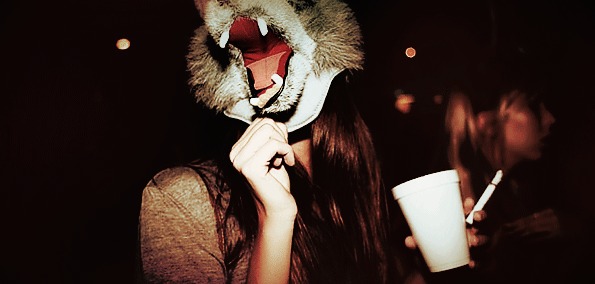 People say "New York is the city that never sleeps" and while that may seem extremely entertaining, it could also be exhausting and almost detrimental. The key here is balance, just like everything else in life. Since we are now a week post hurricane Sandy and a couple weeks post CMJ, this upcoming weekend is the Brooklyn Electronic Music Festival . The title of this event is pretty self explanatory. BEMF is a music extravaganza featuring over 40 the next and to some, already favored producers throughout the nation. Just to drop a few names; Gold Panda, Baths, Shlohmo, XXYYXX, Falty DL, Nadastorm, Mike Q, Groundislava, Nicolas Jaar, Nguzunguzu, Photek and Salva. Have you began drooling yet? The full lineup/schedule can be found on the BEMF website or scrolling down.
Hosted right in Williamsburg, Brooklyn, shows will be taken place in seven different venues; Music Hall of Williamsburg, Brooklyn Bowl, Cameo Gallery, Glasslands, The Villian Space, Public Assembly and 285 Kent. What you need to do now is either purchase the early bird two day pass for $50 or follow the simple instructions below for a chance to win a pair of tickets via your favorite music publication (aka EARMILK)!
HOW TO WIN
Follow @EARMILKDOTCOM and @BrooklynEMF on Twitter
Re-tweet the following status "@earmilkdotcom Contest: RT for a chance to win a pair of two day passes to @BrooklynEMF http://www.earmilk.com/2012/11/07/brooklyn-electronic-music-festival-preview-ticket-giveaway/
Get your friends to tweet to increase the odds!
Check back Friday at 3pm to see the randomly selected winner. We will be sending a direct messages via Twitter.