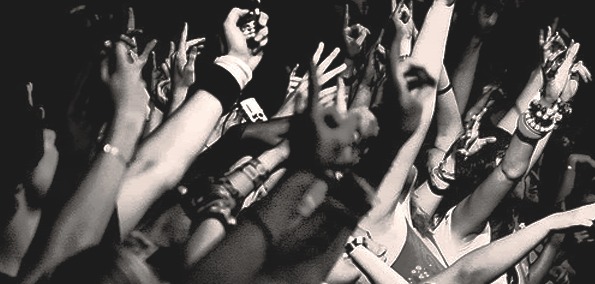 By now, most of you are probably familiar with the much raved about Boiler Room sets from all over the world. The brand that brings a phenomenal weekly series of live music broadcasting has recently teamed up with W Hotels of New York, London and Paris to deliver another service called Do Not Disturb. Featuring performances of upcoming electronic producers, Do Not Disturb has the same aesthetic of online music broadcasting but this time, these events will be held at the E-WOW suite of each hotel. They are offering you and everyone else an opportunity to virtually attend an intimate DJ session/party at the comfort of your own home. It's essentially living large without the financial worries of a VIP appearance. 
New York plays an important role in the music industry and as if we're (New Yorkers) not already spoiled, W Hotels and Boiler Room's first collaboration will be held in this city on November 1st. Just a heads up, the lineup is a bit incredible. It will include back to back DJ sets and performances from Jamie XX, Cam'Ron, Kenny Dope, FaltyDL, DJ Rashad, DJ Manny, Salva, Venus X and Despot. The entire event is going to be a live stream on the Boiler Room set, W Hotels/Do Not Disturb and as a bonus, it will be available here on EARMILK! Keep your eyes and ears open on November 1st because we are giving you an exclusive listen from 8pm-midnight EST. Below is a little of what to expect, what I consider a teaser for next Thursday. 
Since Do Not Disturb is a private party, you can try to win an invitation by tweeting @WHotelsNYC and using #WDoNotDisturb.