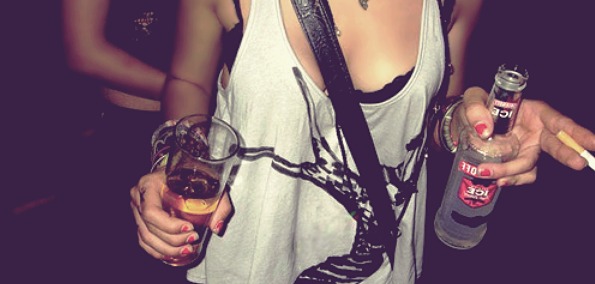 Los Angeles, California-based producer Mr. Objects tends to take the experimental electronic and IDM approach towards his production, which definitely shows through in his repertoire.  He fancies the incorporation of computer-like noises and effects in a lot of his work, such as his latest EP, Computer Violence: The Remixes. The EP contains 3 remixes of other artists, such as B.o.B., Atari Teenage Riot, and Kid 606.
In each remix, he brings on the weight by surgically stitching in his trademark effects and noises. The yielding remixes are heavily glitched and effected, as if it was eaten by a computer and regurgitated to its own liking. "Computer Violent" The Remixes is noisely-packed and guarantees you for a rollercoaster ride with plenty of sharp turns. Be sure to listen closely to his remix of Kid 606's "Mr. Wobbles Nightmare", as that particular remix had won him a recent remix contest.
If you are a fan of experimental electronic with generous amounts of computerized effects, this EP is well worth your time. 
[soundcloud url="http://api.soundcloud.com/playlists/2531495" height="200" iframe="true" /]
Mr. Objects
Computer Violence: The Remixes EP
Refix Mechanics
September 27. 2012