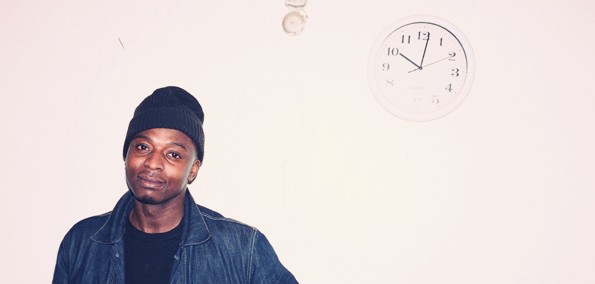 It's been a minute, but I'm back with some fresh beats from fellow Toronto native, Douglas Carter. For those of you who are familiar with the deeper side of house nights in this city, you have probably seen this fresh face cranking out some mean beats behind the ones and twos of many parties.
He has been in the game for over a decade and it is with great pride I give you a little of his newest stuff. Broaching that dark and funky side of house, Mr. Carter serves up that new new that just makes you get er done on the dance floor. In particular his track Dark Soul tickles your senses with its haunting keyboard work and rhythmic layering of tempos. The remix of the same track gives us a little showing of Doug's darker side, starting off with a light air, only to hit you with that deep bass.
For those of you with a little nostalgia in your bones, Carter serves up a great sample in his track Confection, a sweet mixture of soulful songstress and classic funkiness. Paired with his track Late Night Lick, Mr. Carter puts forward a signature blend of all things house, both classic and future. Can't wait to hear what else comes from this guy and who doesn't love supporting some Toronto blood right?!?
LATE-NIGHT-LICK-2--EM0712
Download:
Douglas Carter - LATE NIGHT LICK! 2
Douglas-Carter---Dark-Soul-02---Mix-2-2--EM0712
Download:
Douglas Carter - Douglas Carter - Dark Soul 02 - Mix 2 2
Download:
Douglas Carter - Dark soul 02 2
Confection-remix-DC-01-2--EM0712
Download:
Douglas Carter - Confection remix DC 01 2