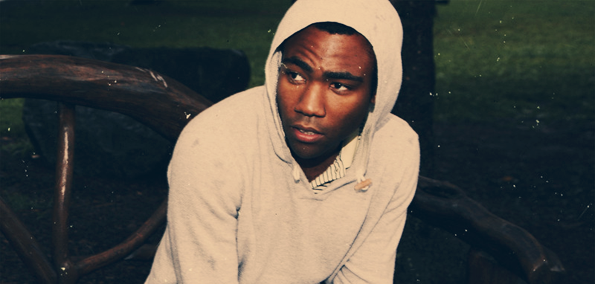 While Childish Gambino's new mixtape Royalty is enjoying its moment in the spotlight Dutch beatsmith Nubbz decided to revisit CG's debut album, Camp for his latest remix. Born in Hoogland, Netherlands, Nubbz grew up virtually oblivious to the hip-hop culture blossoming across the pond, preferring the sounds of Led Zeppelin and Jimi Hendrix.However, by 17 he had taken his musical talent in a different direction, turning his attention to production in 2007 and subsequently cultivating his love for soul and the blues into a unique brand of hip-hop.
No stranger to overhauling tracks and crafting impressive rework, Nubbz took to re-imagining and transferring Gambino's track "Fire Fly" into a soulful cut with some chill production and nice vocal samples. This is on of those rare moments when the remix surpasses the original.
Check out his latest remix project, In A Minute which features flips of songs from Lil Wayne, Jay-Z and Nas among others. Never one to rest on his laurels, the recent college graduate has turned his full attention to music and has already begun working in earnest on his as of yet untitled follow-up to In a Minute. Stream his latest remix below and be on the look out for more from Nubbz.
Childish-Gambino---Fire-Fly-(Nubbz-Remix)--EM0712
Download:
Childish Gambino - Fire Fly (Nubbz Remix)