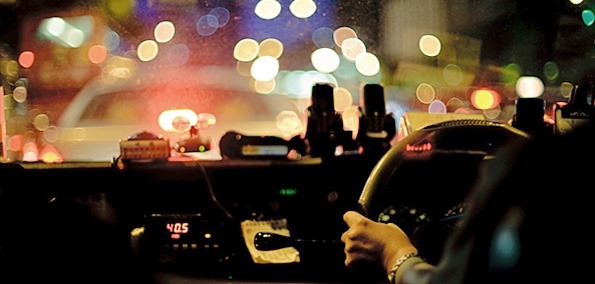 The joy of stumbling upon unexpectedly good shit.
That's the perfect bad title for what I experienced listening to canadian-promise-(currently-being-fulfilled) Airick Woodhead's new EP under his fairly recent (2010), but already hyped, Doldrums pseudonym. Released less than a month ago on Souterrain Trasmissions, Egypt is the culmination of a vast array of influences that go from the obvious Animal Collective avant-garde pop psychedelia to The Avalanches inspired (in more than one sense) rhythmic sample-collages, liquified by Airick blender-mind.
From the title-track's too-good-to-be-accurately-described dance-oriented orgasmic seven minutes, through the rock'n'roller pacing of "Jump Up"  to the heavenly surroundings and epic vocals of  "Copper Girl," it's all pure mental rave. The listener's dream-FM's DJ's dream-playlist.
Download:
Doldrums – Jump Up
Woodhead's androgynous vocals, which make me think of an improved Björk, are a highlight; they have a smoothness that carries you through tracks that are quite kinky otherwise. A blending of NHX's dancey patterns and synthpop's late-night-drive atmosphere, perfectly climaxed in the previously mentioned "Copper Girl", the EP's last original track. After such build-up on the first two tracks, it's like the smoothest come down ever. The sound-structured representation of slowed-down-by-weed acid euphroia.
And as if this is all happening at an underground post-punk newcomer show, the title-track comes back at the end – albeit edited. But it doesn't feel repetitive. Those are the last four minutes to revive the experience, leaving behind a want-some-more taste for repeating it all over again next night. But there's no next night. At least that's what you wish: Last night on Earth, so you can repeat it now.
This is pop music at its finest. Fuck it. This is thrilling music.