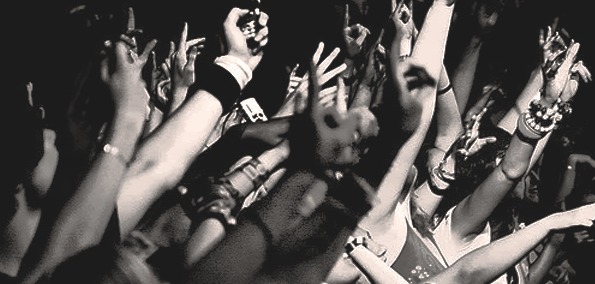 This week's SBTV Warm Up Sessions featured Genesis Elijah, one of the UK's most respected rappers. Known and equally esteemed for his community activism, Genesis Elijah is everything that is right with hip-hop. He's not new to the scene. Genesis has been around for a minute, but this mc rebuffs the pull of the mainstream spotlight, placing both his love for music and his values before fame.
 If you take anything away from this video let it be these two points right here; First off, we have a plethora of dope indie talent in the UK hip hop scene and Genesis Elijah is one of the illest. Secondly – do not ignore Genesis Elijah on Twitter unless you want to end up in his next freestyle. Make sure you follow him on Twitter. He's never afraid to let the industry know who's been ruffling his feathers and why.
If you'd like to hear more, you can download his five track EP, Painkillers & Pilkington.