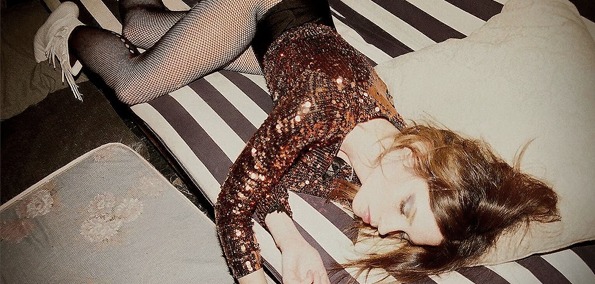 Bailey Smalls brings a whole new meaning to party music. His music can be characterized as uplifting and party rocking to the core. Slowly climbing the popularity ladder, the spotlight is slowly but surely shining more frequently on Bailey Smalls. "Baby, I Love You" is his latest piece that exemplifies his style and talent. The track really hits the home run. This highly infectious track will get your body moving no matter what you are feeling. It gets your adrenaline going. It gets your head bobbing. 
Bailey-Smalls---Baby-I-Love-You--EM0512
Stream:
Bailey Smalls - Baby, I Love You
"Baby, I Love You" is a track with definite potential to hit the clubs. And hard. Bailey Smalls has a style that is different from a lot of players in the game, which is always a breath of fresh air. A combination of heaviness with an uplifting and clean tone is present in a lot of his tunes, which is one of many reasons why he is here to stay.
You can find that track along with several other excellent remixes here.