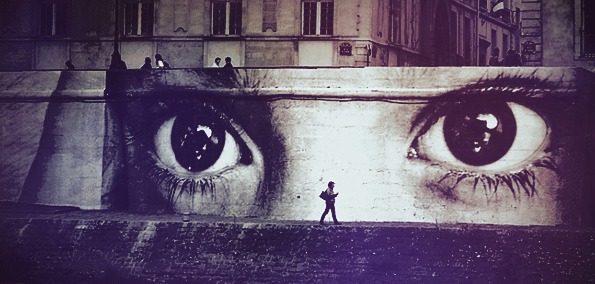 My first knowledgeable encounter with singer, instrumentalist and self-proclaimed idea-dude, Aaron Earl Livingston came after listening to Hot Sugar's "Cold Wars" (conveniently posted below) from Sugar's Muscle Milk EP. I had previously heard Livingston's distinct vocals featured on several of The Roots' records (e.g. "Guns Are Drawn" and the more recent track "Sleep"), however I wasn't aware who I was actually listening to until stumbling on his feature on "Cold Wars" and connecting the dots. Talk about an aha moment. Now that I've put both a face and name to his voice I can confidently share some of the crooner's music with the masses.
--Color-Wars-(feat.-Aaron-Earl-Livingston)--EM0512
Download:
Hot Sugar - Color Wars (feat. Aaron Earl Livingston)
Last week Livingston took his Bandcamp page to liberate a song "I Admit", which apparently has been gathering dust for seven years. On his latest record you can easily hear a blues oriented/folksy Bob Marley-esque twang in his vocals. The sparse production acts as a perfect backdrop to highlight Livingston's voice and allows his vocal ability to shine through on the track uninhibited. Check out "I Admit" and follow the link below to head to Livingston's Bandcamp page to grab the song and add it to your personal music collection.
[soundcloud url="http://api.soundcloud.com/tracks/45002589" iframe="true" /]