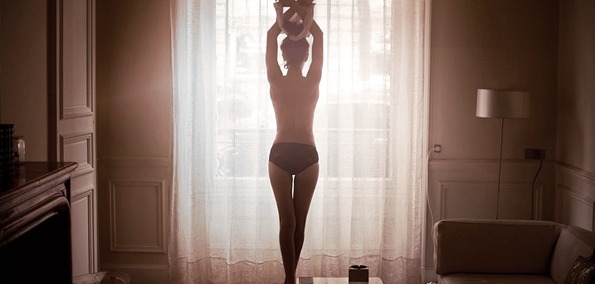 In case you haven't read my last two posts on the reclusive chillbro London Bridges... CATCH UP! He/she dropped "Together" this past Friday, just in time for me to add this "Somebody That I Used To Know" sampling gem to my Saturday morning hangover playlist. Have an Advil. Have a listen.
London-Bridges---Together--EM0512
Download:
London Bridges - Together
I love those pitch-shifted vox way down lowww. Put on your headphones, or the drop at 0:33 won't do nearly as much for you as it should. Haunting keys, sparse percussion, but it's not completely weightless like too many minimalist jams in this vein, "Together's" held together by Gotye & Kimbra's ethereal timbres and that deep magma-like bass. Amazing production. Makeout jamzzzzz. Enjoy. 
Other Greats by London Bridges
Let-It-Die-(Feist-Remix)--EM0512
Download:
London Bridges - Let It Die (Feist Remix)
Download:
London Bridges - Falling