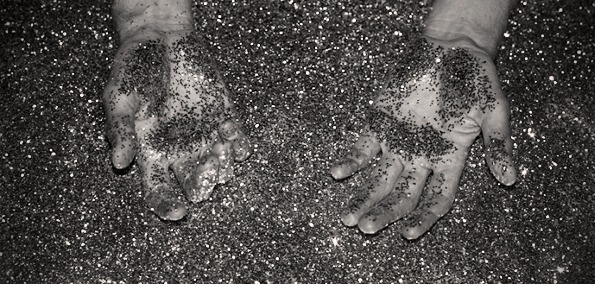 Gerald Walker just released his hotly anticipated mixtape Believers Never Die.
The mixtape features tight production from several producers including Kuddie Fresh and Cargo (affiliate of Taylor Gang) who also lay down a few verses on the project as well. The rapper, who hails from Chicago, IL, is consistently top notch, so this mixtape is just a further testament that all the hype surrounding him is justified. I'm already seeing that this could well be one of my favourite mixtapes of the year. There are no over the top, super elaborate beats on this project to compensate for weak lyrical abilities and a general lack of talent as it's simply not needed. The music is speaking for itself, and it's screaming - "I'm dope!"
 You can download it here.