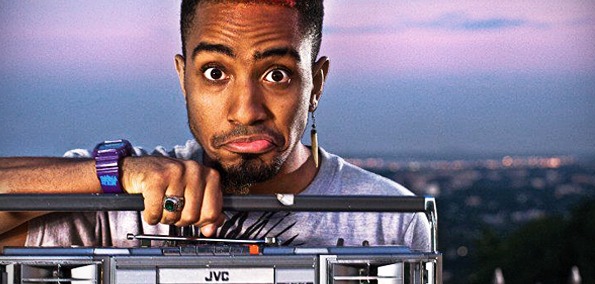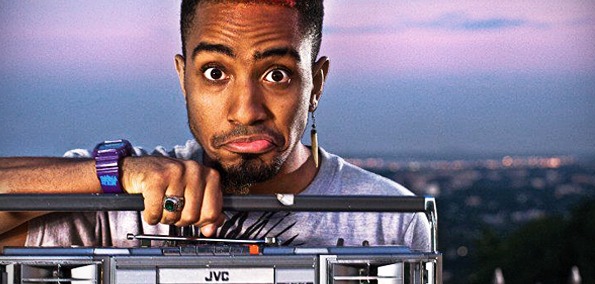 NatNaiel
, the up and coming hip-hop act, is set to release his latest mixtape,
PIZZA,
on March 26th. Now, I say "hip-hop" but once you give him a listen, you'll immediately recognize that he definitely draws influences from a broad spectrum of genres. But, he manages to wrap it up so well in his own style. So, in preparation of his mixtape releases; we(along with
DJ Booth
,
GMAD
&
PNC Radio
) are pleased to be able to premiere his latest single, "Do What You Wanna Do". This track is undeniably infectious with its retro upbeat presentation and lyricism. And, the jazzy instrumental (production by Nicky Nicks) is just the icing on cake. The track will also get the visual treatment on March 19th. So, keep a lookout for that too. Enjoy.