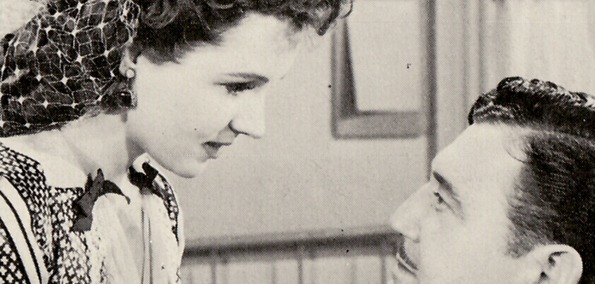 Maybe the best way to describe this song is to paint a picture. Imagine a warm room, the mood relaxed and comfortable. You are surrounded by everyone, your dearest friends. You take a step back and take stock of everything. A wry smile appears on your face and that rare feeling of contentment, where no worries, anxieties or cares seem to matter, and you are just happy within that one moment, seeps from a wry smile into the rest of your body. Then an enormous pair of bass arms come and give you the biggest hug of your life. 
Sam Sure & Giacomo describe their sound as a mix of hip-hop, electronic and pop music but with their feet and heart firmly sunk in the world of hip hop. They are getting some regular support from respectable industry folk such as Mary Anne Hobbs, so you could only presume the only way is up for the duo. 
You can download the track for free from their Facebook page linked below. 
[soundcloud url="http://api.soundcloud.com/tracks/37218287" iframe="true" /]