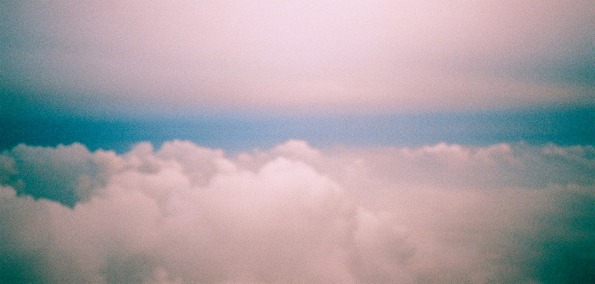 Liam Robertson and Calum Macleod a.k.a. Clouds are just about to release their newest Optic EP on Turbo Recordings. It will hit the record stores on March 5, almost one year after the two 20-year-old guys from Edinburgh released their Numbers EP on Tiga's label. During the last two years, they achieved sustained success with their musical style somewehere in a wide range between techno and electro. The EP also features a classy remix by Jesper Dahlbäck and is supported by literally everyone in the scene. Listen to all of the four amazing tracks in detail below.
(TURBO120) Turbo Recordings: Clouds - Optic EP
[soundcloud url="http://api.soundcloud.com/playlists/1511671" height="200" iframe="true" /]
As a little gift, check out this remix made by Vakkuum - also a 2o-year-old guy but from Burlington, Vermont - of the original track "Articles" which was on Cloud's latest release on Twin Turbo.
Clouds - Articles (Vakkuum Remix)
Download:
Clouds - Articles (Vakuum Remix)