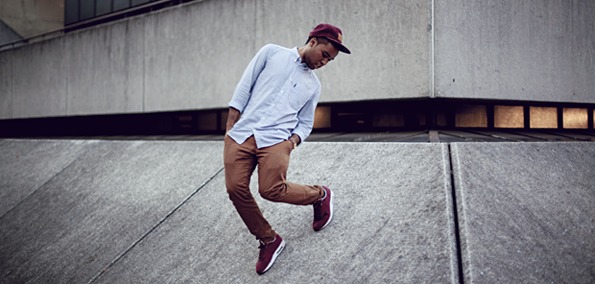 If you're not up on your social media, I think Lunice (LuckyMe, Mad Decent) just gave you a reason to start keeping track. Coming out of Montreal, Lunice Fermin Pierre II released a new track via his Twitter today, and it's no throwaway -- "The Good Kids" is a smooth, nocturnal piece of wonky work that lives up to the glitch-hop quality standards set by Lunice's prior discography (his latest release being his One Hunned EP in 2011). Lunice is great at blending pop, dancefloor accessibility with more layered influences so everybody's left satisfied. Lunice is what would happen if California's glitch-hop scene and Night Slugs' bass innovators had a lovechild. I'd pinch that baby's cheeks.
Download:
Lunice - The Good Kids
PS: did you know Lunice makes a cameo in Azealia Banks' deliciously rude "212" video alongside Jacques Green? Now you do.