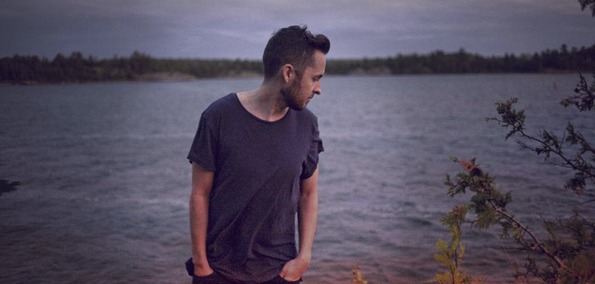 Toronto's Grahmzilla has tackled his fair share of music genres over the course of his career.  From hip-hop-injected synth-pop as one half of Thunderheist and his early remixes for the likes of Santigold to his his off the wall house project Bassanovva with Jubilee to his current alias, Nautiluss, for which he's already managed to put out a diverse range of music including a release for Untold's Hemlock label, to a remix for ZZT and an upcoming project for Turbo. Safe to say when something from Grahmzilla shows up in my inbox I'm really not sure what to expect other than the fact that it's going to be good.
Makes sense that this jack of all trades would step up his crossover game with this remix of The-Dream's "Walking On The Moon". Fit to make even the hardest dudes in the club swoon, a triplet synth pattern pays homage to the main synth sound in Justin Timberlake's "Cry Me A River" and you might recognize the upper register hits from another white label monster that made the rounds in 2011.  The drum work ties everything together with enough 32nd note 808 snare fills to keep things trap.
Walking On The Moon (Grahmzilla Remix)
Download:
The Dream - Walking On The Moon (Grahmzilla Remix)
Stay tuned to Earmilk for a bunch of news on Zilla's Nautiluss side coming soon including a forthcoming Weekend Selector guest spot.  Be sure to head over to his Nautiluss Soundcloud (link below) to check out the ZZT remix it's been one of my personal faves as of late.