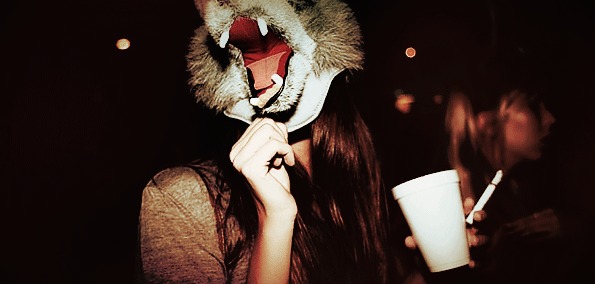 Fresh Boston duo L.A.D.S., comprised of the already-established Loopus Amadeus and Dark & Stormy, have released a remix of Bambounou (Youngunz) for introductory download. Combining elements of UK bass, tech house, and traditional/deep house, the remix takes Bambounou's more subdued garage original "Heroic Deeds" and turns it explosive with more pronounced percussion and a quicker pace. Definitely looking forward to what this duo continues to bring to the dancefloor, keep an eye on them! If you're in Boston, you can catch them at Middlesex Lounge with DJ Die Young, El Poser, Glass Teeth and Nebulust on March 5 for CVLT.
[soundcloud url="http://api.soundcloud.com/tracks/37180393" params="show_comments=false&auto_play=false&color=000000" width="100%" height="81" iframe="false" /]
You can download the track for free on L.A.D.S.'s Soundcloud.