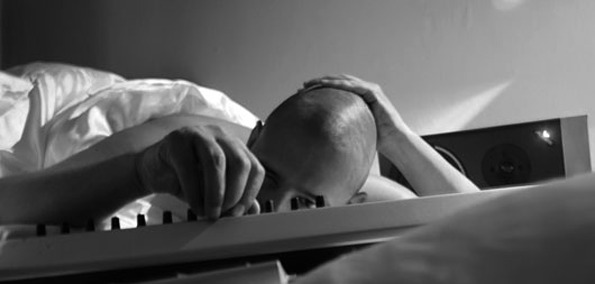 In the past few years, our ears have been blessed with modern day remixes of obscure house classics. A couple weeks ago, I ran into another remix to add to this list. Admittedly, I sat on this track and refrained from posting it because I couldn't for the life of me find a release date. Even after sending off my pre-order money into PayPal purgatory, I was left with a simple email saying "We will notify you when your record will be available for dispatch". Finally having a chance to sit down at my computer, I have for you today the Altered Natives remix of "Mary Mary" by Grand High Priest featuring Dajae.
[soundcloud url="http://api.soundcloud.com/tracks/32903564" params="auto_play=false&show_artwork=false&color=000000" width="100%" height="166" iframe="true" /]
 
Coming off of the release Mary Mary (Remixes) from the label MoreAboutMusic, the Altered Natives vocal remix stays true to the feeling of the original track, but with a modern and grainy house approach that is a staple of all Altered Natives productions. This remix appears as the a side to the three track vinyl release, standing tall against solid remixes by Bok Bok and Yannah Valdevit. While the SoundCloud page says vinyl will be available February with digital out in March, no exact release dates for Mary Mary (Remixes) have been determined. Pre-order for vinyl can be placed on Piccadilly Records.