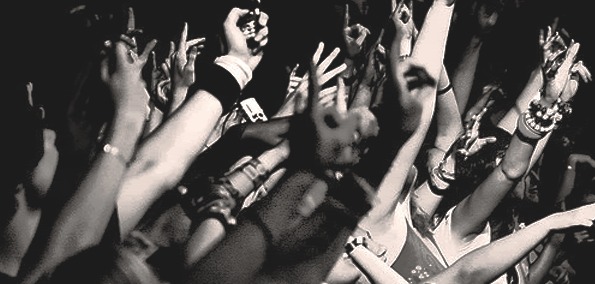 More often than not, an artist's success expectancy rate draws parallels to buying a new car: from the moment you drive it off the lot, it's losing its value. It might be a pessimistic outlook but a good number of mainstream artists many of us know of -- whether we listen to them deliberately or not – have an expiration date on their ultimate level of success. The probability can almost be proven mathematically.
Within each genre of music emerge specific artists who stand the tests of time. Their music actually grows with us and we can recall first hearing their work at an earlier point in our life and while we still enjoy whatever they are currently putting out. In the instance of Delaware rapper J Mars, it's impossible to tell exactly how long his budding career has but based off what we are hearing, we're fairly certain he is positioned for longevity and success.
We posted the magnetic, Corn-Mill produced "Black Diamond Shamballas" yesterday to acquaint our readers with Mars' palatable flow and to provide an initial display of the finely woven production he has to offer us. Today we're proud to present the release of his debut mixtape, The Reservation, hosted by DJ Damage and sponsored by Cloudkickers Clothing. Boasting a curated range of tempos and samples, it was easy to tell this would be a mixtape worth writing about. "Toast Music", produced by Zagga, features a heart-rate increasing sax sample, earning itself a solid 3.5/5 over at DJ Booth as well. It's smoothly reminiscent of some of Kanye's most timeless work in both lyrical dexterity and beatwork.
"Belvedere Ninja", another track produced by Corn-Mill, appeals to those of us looking for some laid back, chill-hop to sit back to while "Art of Luxuria" goes hard with somber lyrics and tell-tale beats, brass instrumentals accentuating his dangerously flippant state of mind.
On tracks like "Feeling It" and "Start the Show", Mars employs cold vocals to provide a rich canvas for his unmovable "million dollar dreamin'" flow. With melodic piano chords, we're sure you're bound to feel it too. If this is Mars' initial pass to notoriety, success likely has a spot reserved for him. Download The Reservation in its entirety here and be sure to support this artist using the links below.