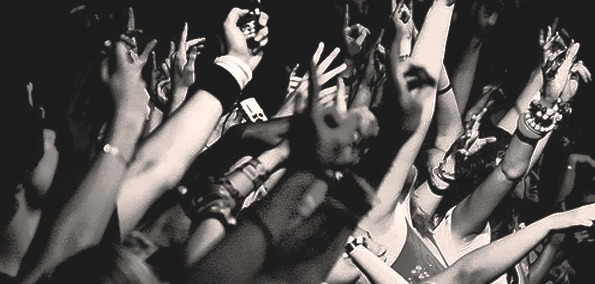 Touching on the subject of expensive jewelery is not necessarily new territory for hip hop artists but Delaware's J Mars has been able to sidestep cliches with his track, "Black Diamond Shamballas", produced by Corn-Mill Productions. It's always refreshing when a rapper can drop a track about the finer things in life, yet does so with a certain je ne sais quoi.
Poised against the backdrop of a wavering, minimalistic boom bap beat, Mars' navigates his thoughts and aspirations with a laid-back steadiness that has a strangely magnetic affect on the ears -- and the hands, which you might find in a trance-like state, reaching for that "replay" button.
Upon hearing Mars' other tracks, it's obvious that Mars is not flippant about production. The dreams he raps about aren't going to be squandered by shoddy beats or uneven treatment. "Start the Show", produced by The Makers, exemplifies this level of attention to detail, as Mars ruminates about making moves and maintaining relationships, over an slightly jazzy, atmosphere-infused beat.
Mars is set to release his debut mixtape, The Reservation, hosted by DJ Damage and sponsored by Cloudkicker Clothing this Saturday, February 4. Check back here for news on the release and in the meantime, enjoy this collection of tracks.