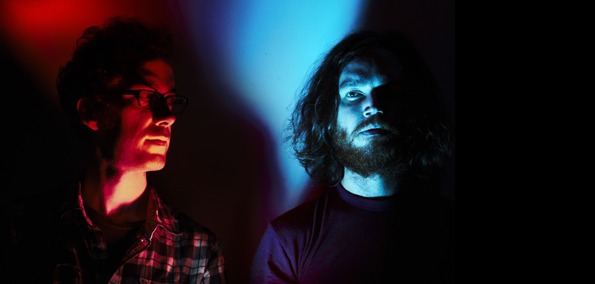 Don't judge their humble name because Brooklyn's Tiny Victories are dominating the playlists of many. Tiny Victories are Cason Kelly and Greg Walters. On February 28th, BirdDog is launching their debut EP, Those Of Us Still Alive. Here is what Greg says about it, "we make simple songs out of complex pieces. Take a melody that works on an acoustic guitar, then orchestrate it with samples that have been reprocessed beyond recognition-like the sound of trash being thrown into a Manhattan dumpster".
Doesn't filthy collisions of manipulated rock anthems sound appealing? If you have any doubts, please dispose them because we are definite fans. While February is the big release date, "Lost Weekend" is a great single for you to luxuriate in. The booming computerized resonance in the track is accompanied by Greg's robust vocals and everything with amplitude. This is progressive rock with funky textures you've probably never experienced before. The cover art is a great representation of the EP's digital edits on a foundation that is already so structured.
Download:
Tiny Victories - Lost Weekend
Not only is BirdDog a record label but David Teller is known for throwing parties all over Brooklyn. One of his upcoming showcases is on February 6th, where Tiny Victories will be performing at Shea Stadium with Fort Lean. Here is the Facebook event, don't miss it!