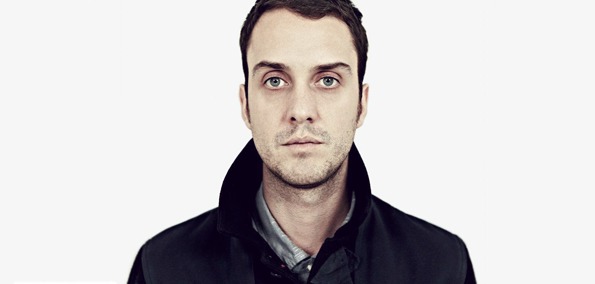 Sei A has returned to Turbo Recordings for his new EP entitled "Flux" and comes armed with a striking remix by Martyn, set to be released January 23rd
His previous release, Frozen Flower, was a much more delicate and emotive affair, whilst new release Flux has flipped and turned  his sound to air on the side of bass. A futuristic track that you could easily see being played for many years in many clubs to come. Flux takes a killer hook, rolling grooves, and a retro house vibe then molds them with vocal samples and a psychedelic cha cha rhythm to create a sonic soundscape you are equally happy to sit back and immerse yourself in, or let the music do the work and pull out the funkiest of grooves on the dancefloor. 
Martyn also drops one of his most playable remixes to date and infuses steel bass and iron beats onto the track taking enticingly close to the post-dubstep sound but resisting the urge to jump legs a kimbo onto the band wagon. 
Any appreciators of electronic music should certainly put Sei A on their radar and make sure this gets at least 5 or 6 plays. 
[soundcloud url="http://api.soundcloud.com/tracks/33234667"]
Sei A - Flux (Martyns Electromagnetic Remix)
[soundcloud url="http://api.soundcloud.com/tracks/33234668"]
Sei A - Break The Pattern
[soundcloud url="http://api.soundcloud.com/tracks/33234669"]
Sei A - Flux
[soundcloud url="http://api.soundcloud.com/tracks/33234670"]
Sei A - Jus Apreciate