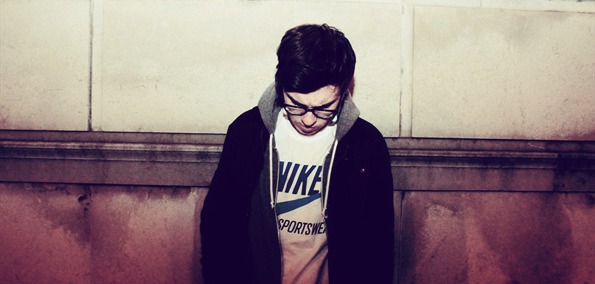 Let us introduce Melé -- an artist that isn't particularly new to the music scene but is making his Earmilk debut today. An 18-year-old producer from Liverpool, UK, Melé sounds like club trap music - yet many consider his sound to be future garage. His tunes have been played out by multiple DJ's around the world including Annie Mac. After finishing his European Tour with Dillon Francis and Brenmar he's committed himself into making new club tunes like the ones below.
"Beamer" demonstrates a speeding arpeggio, some trap rolls, and a few Lux Luger synth rises. The song is far from cloned as each section of this tune has it's own unique set of sounds . Personally, I feel that the song post the 1:50 mark is where it really picks up, as the garage bass floods the air.
Melé - Beamer (RADIO RIP)
"Purple Flowers" starts with the most captivating arpeggio, and some claps appear followed by a riser. A hispanic vocal saying "Attencion" enters and the powerful shaker hits the 1 and 3's, with a double arpeggio at the end just to make sure your paying attention.
Melé - Purple Flowers
Probably my favorite tune is "Asteroids." It starts with dark vocals that hit at the same time as the snare, and crashing on with some more trap style rolls. Lasers and other interesting sound effects provide a subtle soundscape as the tune plays out at the end.
Melé - Asteroids by Melé
Be sure to keep up with Melé.