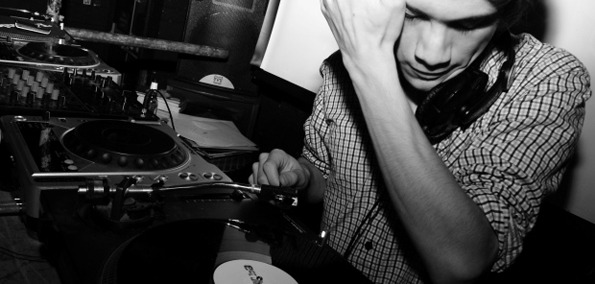 For those of us who have been following bass music for the past couple years, label Hessle Audio has emerged as a major player, taste maker, and a template for bass music labels to aspire to. Headed by Pearson Sound, Ben UFO, and Pangaea, Hessle Audio has churned out genre defining releases like the Ramadanman EP and their expansive compilation Hessle Audio - 116 & Rising. Their latest upcoming release is no break in the chain of quality music they have been putting out.
Amidst ambivalence from Hessle Audio and high anticipation from fans, the annunciation of the release HES019 by Berlin producer Objekt was made public on the Hessle Audio website today. For those familiar with Objekt, a certain track named "Cactus" may come to mind. For those awaiting this elusive and massive track I am happy to say that the wait is finally over. Alongside a b-side called "Porcupine", HES019 will be released on 45 rpm 12" vinyl and digital formats on 6 February 2012.
[soundcloud url="http://api.soundcloud.com/tracks/32973331"]



[soundcloud url="http://api.soundcloud.com/playlists/1486305" height="200"]
"Cactus" is a hard hitting, wobbly mess of body vibrating bass, moving from low oscillating waves to a higher pitched, sharp hitting sub bass. On the flip side is the equally heavy "Porcupine", featuring intermittent room-filling bass hits with complicated and techno-influenced percussion typical of Objekt. If you are ordering vinyl, make sure to keep an eye out for pre-order, as Hessle Audio releases tend to sell out quickly and not be restocked immediately. Expect the digital from the usual outlets, with more release and vendor information to come.