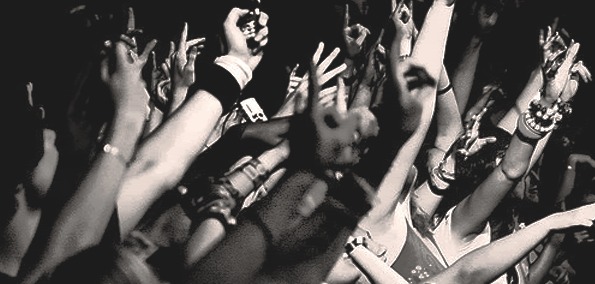 This is your Daily 2% - Chilled and Ready to Serve. We will try to bring you one "chill" track every day. This is for when you get home and you are trying to unwind. You reach for that glass of wine or that unlit Black & Mild or maybe you reach for something more herbal. This track is for those times. We are just your milkmen and I'm here to make a delivery. Chill...
Today's delivery is brought to you by Stay Ali. This producer trio, from Sweden, have been making music since they could walk basically since they are still fairly young. But their style definitely doesn't represent their age because, once you listen to this track, you'd swear they were veterans in the electronic world. The track I'm bringing to you today is called "Loner" which was featured on their 2010 EP entitled Vat:Auhlau. Now, today's pick is a floor stomper with a chill soul. You can't help but hear some elements borrowed from late 90's style electronic music which is strange considering these guys are still under 21. Throwback electronic is the best way to describe their sound. Check out the track and chill....
[soundcloud url="http://api.soundcloud.com/tracks/31337743"]
Also make sure to check out there latest EP entitled Koaligula released back in August.