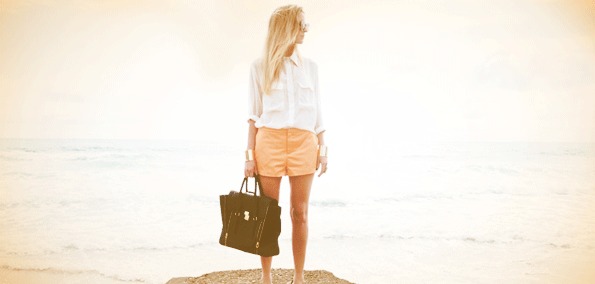 A new single came from the youthful members of Local Hero and it is entitled "Lady Wisconsin". Much like their previous hit, "Press Box", this track is trounced by MacKay's charming vocals. "Lady Wisconsin" expands their indie pop talents to the playing of a romantic accordion and melancholic whistles.
Right now, the band is the process of making a full length album with "Lady Wisconsin" as a featured track. For an idea of what this wonderful collection will sound like, listen to the song below. If you have completely fallen head over heels for Local Hero, it's not too late to purchase The Aldgate. The Aldgate is an EP from September containing five goodies from the quadruplets.  Enjoy!
Stream:
Local Hero - Lady Wisconsin
For a free download, visit Local Hero's Sound Cloud or click here.