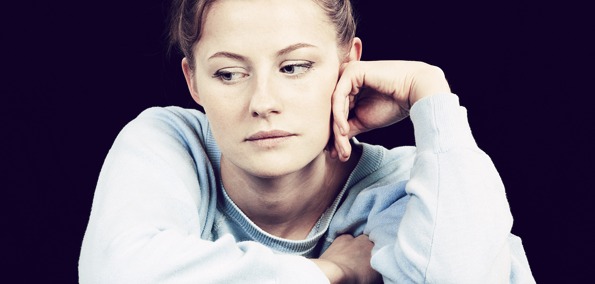 Iceland is known for birthing the international voice goddess, Bjork. Along the lines of these intricate singing abilities, there is another Swedish/Icelandic folk singer and her name is Edda Magnason. This female vocalist blossoms with vibrant pitches over her folky pop roots.
Her sophomore album, Goods, is under a Swedish indie label, Adrian Recordings. "Handsome" is a lifting track including a rhythmic chorus of  "I don't know you but you are handsome, come and dance with me until the morning comes".  Another favorite is "Blondie" and it contains a jazzy psychedelic vibe. Listen to both below and purchase Goods, here.
Download:
Edda Magnason - Handsome
Music Video of "Blondie"
Tracklist:
01. Camera
02. Blondie
03. Beatle
04. Magpie´s Nest
05. Handsome
06. Hur Jag Föreställer Mig Det Är Att Segla (How I Imagine Sailing)
07. Ancient Star My Innocent Heart
08. Falling Asleep To A Kitchen Conversation
09. Sound Of Arrivals
10. One Man Show
11. Jormine
Facebook Edda Magnason