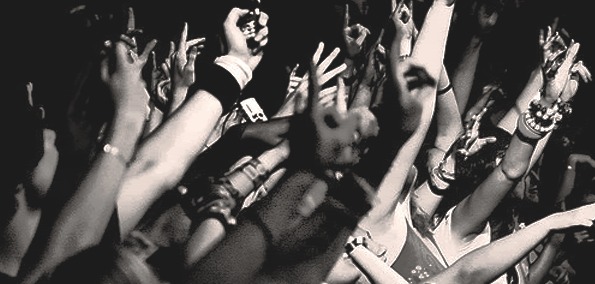 Beatmakers gather round! Tired of lugging around that old MPC...who am I kidding? No doubt the Akai MPC is still the preferred tool for beat mechanics worldwide, but for those looking for a lightweight, convenient and well...better alternative, look no further than Native Instruments' Maschine. This groove sequencer provides unlimited potential in its options and ease of use that many veteran producers and artists have already recognized. Don't believe me? Just take a look at producers Ski beatz, Brooke D'Leau of J*Davey or Nottz.
NI recently made a new addition to the Maschine Library entitled True School. Literally combining the old with the new, the idea was to blend classic hip-hop drum stylings with futuristic sound elements, giving those of you that produce an "arsenal of drum and instrument sounds that can lay the basis for organic yet profoundly modern-sounding productions in Hip-Hop, Dubstep and various left-field electronic genres."
True School includes 40 dynamic kits that include both acoustic and electronic drum sounds. Amplify that with sonic artifacts and other mesmerizing embellishments; the result is a sound that is both crisp to the ear and nostalgic to the soul in it's grittiness and authenticity. In other words, if you consider yourself producing "Hip-Hop", "Dubstep" or "Electronic" music using the same drum kits and lame sound banks as everyone else, do yourself and your genre a favor and pick this up. You can purchase the True School kit here.
Maschine - New York State (Sampling Demo)