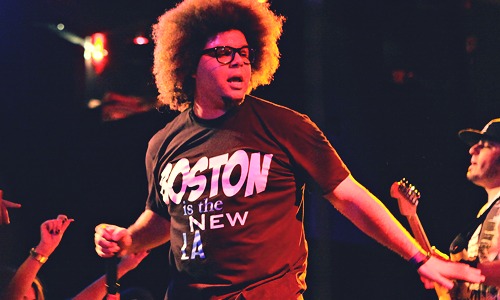 Our Audible Mainframe comrads are back with a new video drop for their single "Ready To Fly." This visual treat is an ode to AMF's front man Expo who was diagnosed with cancer over the Summer (read Expo's note to fans and friends). But turn off your worry switches 'cause even Expo knows his recovery "...had to happen like how my mommy had to meet my daddy, how I had to move to Cali...." It's only a matter of time 'til our favorite MC with the afro is back on stage reminding us to don't be sheep on a Friday night. Please stop on by the AMF Facebook page and send your positive vibes and thoughts to the fam. #VICtory!!!
[soundcloud url="http://api.soundcloud.com/tracks/15636117"]
Find me on the tweeter at @CalebTCP.