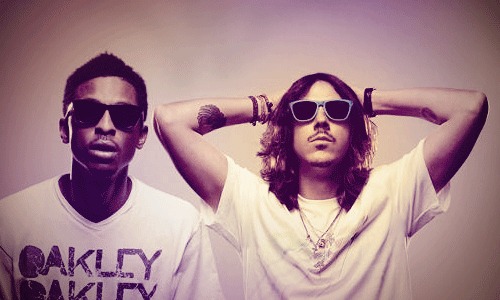 Shwayze & Cisco has the best music to listen and just relax and chill to. In their newest track "Over & Over" they add Kendrick Lamar, & Sophie Stern to the mix and made an incredible sound. Shwayze has a flow almost like Chiddy's yet doesn't get enough credit for it, and this track really proves his talents. Also, Kendrick Lamar has been blowing up lately gaining a ton of support after Section 80 dropped and got a rightful feature in this song, as the two tag team the beat and rip it apart. Check it out and I hope you all enjoy. 

Download: Shwayze & Cisco - Over & Over
Follow me at @ThomasKWelker for more hip hop updates!