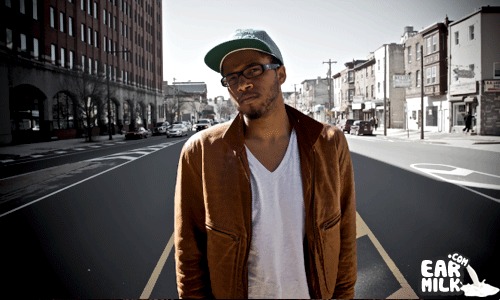 The 24 year old Gilbere Forte is making moves in the hip hop game right now. In his newest track "Hello" he features The Kickdrums. The youngsters combine for an awesome sound while Gilbere rips the beat up showing his talent and how real he is. Look out for his upcoming EP Some Dreams Never Sleep which is set to drop September 27th.  Check it out and hope you all enjoy. 

Download: Gilbere Forte - Hello ft. The Kickdrums
Here is a trailer for Gilbere Forte - Some Dreams Never Sleep EP - Sept. 27th.
Follow me at @ThomasKWelker for more hip hop updates!