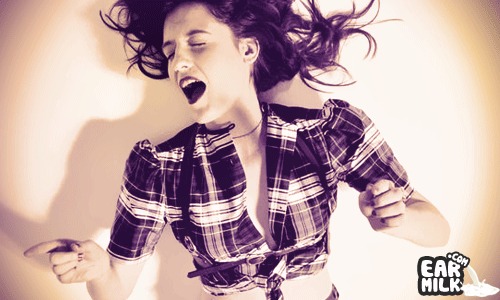 Last month, Florence and the Machine released their first single, "What The Water Gave Me," from their upcoming follow-up to 2009's Lungs. Ceremonials, the official title of the sophomore album, is set for release on October 31 in the UK via Island. The North American release date has yet to be announced.
According to Consequence of Sound, the full details for Ceremonials have been posted on iTunes UK and fans across the pond can now pre-order the album prior to the October 31 release.
On September 14, Stereogum revealed Florence and the Machine's latest track, "Shake It Out," taken from the upcoming LP. The track will be available for purchase in the UK on Oct. 2. Listen to the new song below.
Florence and the Machine - Shake It Out
[soundcloud url="http://api.soundcloud.com/tracks/23302672" params="show_comments=false&auto_play=false&color=000000" width="100%" height="81" ]
Also, check out the album art and tracklist for Ceremonial as well as the video for "What The Water Gave Me" below.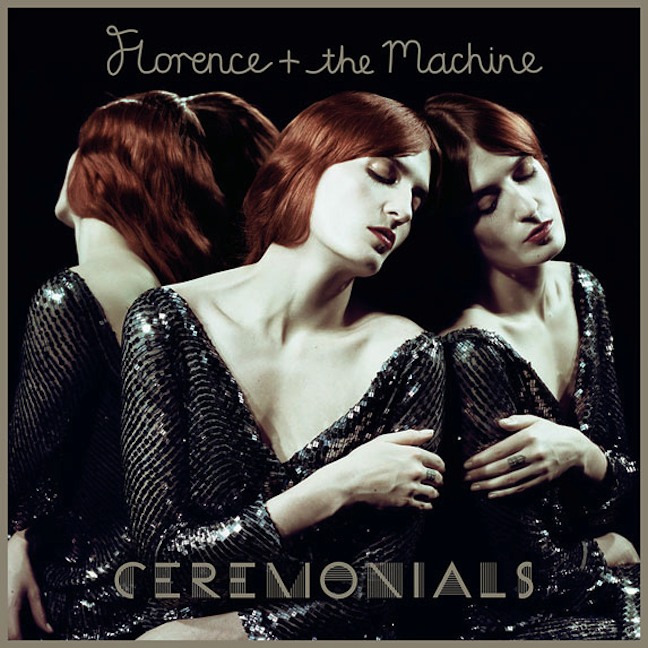 Ceremonials:
01. Only If for Night
02. Shake It Out
03. What the Water Gave Me
04. Never Let Me Go
05. Breaking Down
06. Lover to Lover
07. No Light, No Light
08. Seven Devils
09. Heartlines
10. Spectrum
11. All This and Heaven Too
12. Leave My Body
Florence and the Machine - What The Water Gave Me