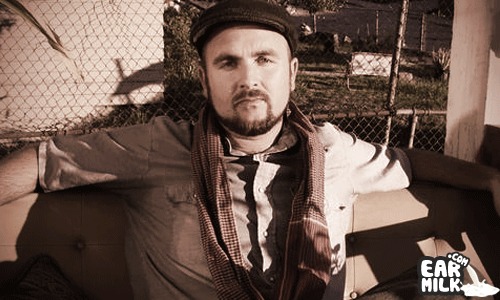 As much as I try and keep my hip hop eye trained directly on the UK scene I don't think anyone can deny that those, you lucky folk, stateside do enjoy probably some of the best beats and pieces, spawned from some beautiful mother spreading her loins wide and allowing many an artistic gem and gifted lyricist to fly from her and start making their mark on the world. Exile one of those slippery gems, having prodcued for Blu,  Bilal and Fashawn, his solo stuff is equally memorable and original.
I really wanted to post this "Fireside Chat" with Exile that I came across earlier however the embedding gods or WordPress Lords think the embed code is retarded and so will only let me link it belooow.......
Check the whole show featuring the best of his beats through the jump HERE
In it's place I can throw up a couple of tunes of his AM/FM album which is a remix project of his Radio album, which was created using local AM/FM radio samples.
http://www.youtube.com/watch?v=wCQ_WMKyPUk