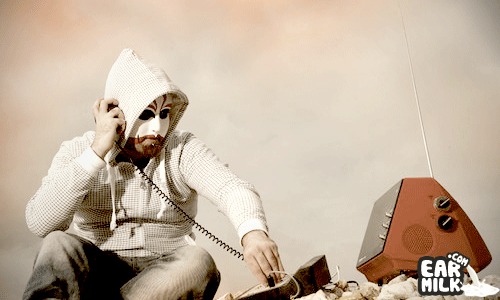 Was kinda busy last month so I couldn't do much for Earmilk. But I'm done with stuffs I had to do and back to the game, ready to deliver bangers for milk lovers !!
Simon Delacroix, A.k.a The Toxic Avenger released his first Album a few weeks ago, and that was bomb. Here we are now with a new video clip.
Bonus: Old track but still so hot !!
The Toxic Avenger Escape (Bloody Beetroots Remix)
Download:
The Toxic Avenger – Escape (Bloody Beetroots Remix)