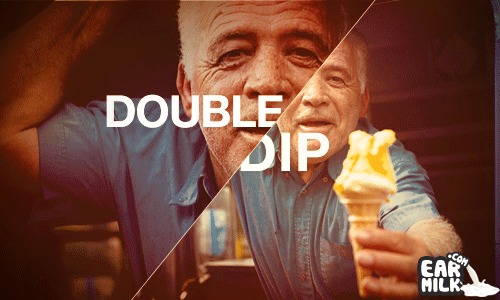 Speaking of summer Washed Out has just been signed to Sub Pop Records and with a new signing comes a new record! Just in time for the heat and sun.
New track is sounding super tasty lots of what we love about Washed Out: groovy melodies and soft synths and it's featuring Caroline Polachek from Chairlift! grab a listen below you won't regret it, also an old track for all you new guys.
The new LP Within and Without is dropping July 12th mark your calendars - track listing under as well with some goodies!
Download:
Washed Out feat. Caroline Polachek - You and I
Download:
Washed Out - New Theory
Goodies:
1. Eyes Be Closed
2. Echoes
3. Amor Fati
4. Soft
5. Far Away
6. Before
7. You and I
8. Within and Without
9. A Dedication