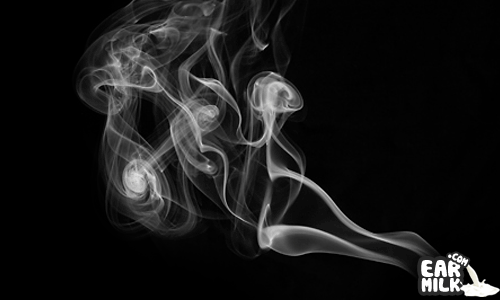 This is your Daily 2% – Chilled and Ready to Serve. We will try to bring you one "chill" track every day. This is for when you get home and you are trying to unwind. You reach for that glass of wine or that unlit Black & Mild or maybe you reach for something more herbal. This track is for those times. We are just your milkmen and I'm here to make a delivery. Chill...
Today's delivery is brought to you by Scientist. Now, its good to know some your history in regards to dub music in general and Scientist is regarded as one of the originators. The only person before him would probably be King Tubby. Scientist started off in the 70's as a sound engineer who discovered you could make amazing sounds once you started tweaking with the controls and thus the dub sound was born. Even electronica music can trace it roots back to dub, so dub really is an important genre to music as a whole. The track I'm bringing to you today is called "Your Teeth In My Neck" and its from the Scientist's monster inspired album entitled Scientist Rids the World of the Evil Curse of the Vampires. It's a really good album to zone out to. Check out the track and chill....
08 - Your Teeth In My Neck
Download:
Scientist - Your Teeth In My Neck
Now, if you were looking for some wobble; I apologize. There's not many dubstep/wobble tracks that I consider "chill" although there are some. But what I can give you is this "Dub vs Dubstep" mix I found where a producer(Gon) mixes old-school dub with the more modern dubstep sound. It's actually a great mix and pretty chill overall. Check it out below. And yes..chill....