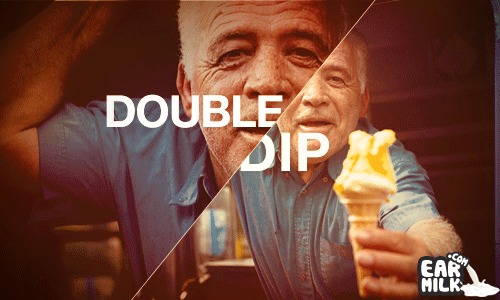 It doesn't matter if you're French Vanilla or a Deathcore Party Shank Freak you want to Double Dip we can tell.
Earl Sweatshirt's one of the monsters over at OFWGKTA releasing his debut album Earl in 2010 produced by Tyler, The Creator and Left Brain rapping about the usual 17 year old LA local shit y'know rape, coke and murdering; real tender shit.
Listed as one of the best albums of 2010 on Altered Zones and called "Mesmerizing" by those d00dz over at pitchfork this album's never going to get played out and y'all need to listen - tracklisting at the bottom and FREE download link [HERE]. Enjoy!
Support great rap music check out the other odd future boys [HERE] and don't forget these guys are on JIMMY FALLON tonight! tune in, someone's going to get shot
FREE EARL!
03 Couch (Feat. Ace Creator)
Download:
Earl Sweatshirt - Couch (Feat. Ace Creator)
09 Pigions (Feat. Wolf Haley)
Download:
Earl Sweatshirt - Pigions (Feat. Wolf Haley)
"Thisniggaugly"
"Earl"
"Couch" (feat. Ace Creator)
"Kill
"Wakeupfaggot"
"Luper"
"epaR" (feat. Vince Staples)
"Moonlight" (feat. Hodgy Beats)
"Pigions" (feat. Wolf Haley)
"Stapleton"
"Kill people, burn shit, fuck school
Odd Future, here to steer you to what the fuck's cool
Fuck roots, state life, rape, write, repeat twice
Odd Future young enough to get your priest mouth drool"