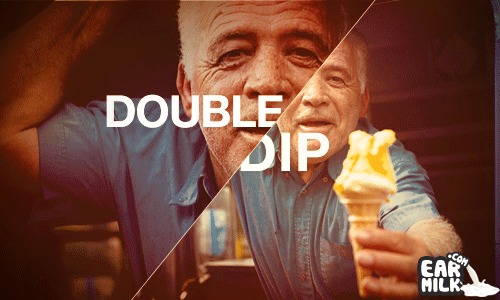 It doesn't matter if you're French Vanilla or a Deathcore Party Shank Freak you want to Double Dip we can tell.
Hello drinkers of the milk, I've been sifting through the shit a lot lately, so expect more posts! today's Double Dip is brought to you by a Swedish act JJ, the band consists of Joakim Benon and Elin Kastlander currently signed to Sincerely Yours (Gothenburg) and Secretly Canadian (Canada) these guys are making some of the best pop "Mash-up" esque shit this side of the milky way, catch a listen I'm digging it.
Both tracks off the 2010 mixtape released on Christmas Eve Kills:
Download:
jj - Still
Download:
jj - Kill You
Like it? download the rest here.