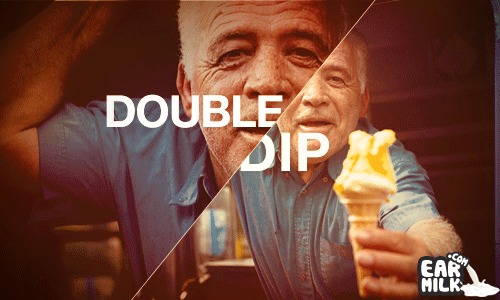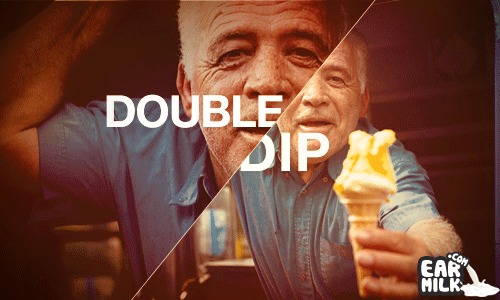 It doesn't matter if you're French Vanilla or a Deathcore Party Shank Freak you want to Double Dip we can tell.
Today's Double Dip is brought to you by one of Toronto's prized unsigned gems, Young Empires.
Young Empires is a feel good indie electro three piece including Jake Palahnuk on Bass, Matthew Vlahovich on Synthesizers, lead vocals and Aaron Ellingson on Guitar. I haven't heard anything like this coming out of Toronto and they've been receiving tons of note worthy buzz, but why don't you guys have a listen and tell me what you think?
Enjoy:
Young Empires
- White Doves (Demo)
Enjoy
:
Young Empires
- Rain of Gold (Demo)
Tour:

Young Empire w/Chromeo - Quebec City, Canada - Jan 21st
Young Empire w/Chromeo - Montreal, Canada - Jan 22nd
Young Empire w/Chromeo - Toronto, Canada - Jan 23rd
Young Empire w/?? - Houston, Texas, USA - Jan 28th