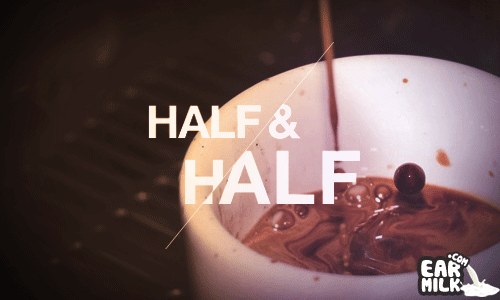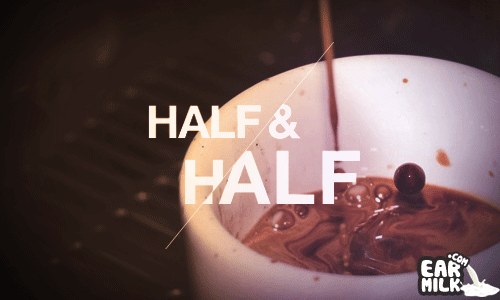 Don't go googling 'Some Linxxxx' thinking it's some obscure band jumping on the trend of using multiple x's in their name. I just have some songs for everyone to check out – my day-to-day listening music that is new (and not so new). If you like the artist – go check 'em out, if not let the internet be your oyster, and go on a hunt yourself.
See this as some music to put on while you have a few casual drinks before the pre drink – or some fodder for good conversation. Posted beside the link will be my thoughts (brief) on the song.
Download:
Jeff the Brotherhood – Diamond Way
These guys are fucking rad, shouts to Jess over at TRAPPN – who introduced them to me a few months back
Download:
Wise Blood – STRT SRNS
Great track, tried searching to see what their background is. No clue. BUT, this track'll make you clap
Download:
Twin Sister – Meet the Frownies
Shouts to YVYNL for curating this little gem. More on that here. Also saw them at PopMTL last night. And while PopMTL is a little lack luster to say the least, these guys killed it.
Dreams (Fleetwood Mac Cover)
Download:
the morning benders – Dreams (Fleetwood Mac Cover)
Beautiful cover. For real.
14 Kool Aid & Frozen Pizza
Download:
Mac Miller – Kool Aid & Frozen Pizza
I know, this track is old right? Like I'm so played it's not even funny. Yeah, right. Check out the OG version here. Can't believe people haven't called this out, I mean, I don't even listen to too much hip  hop, and I knew this. BUT, respect for Mac Miller killin' it on the 90's tip. Much love.
Download:
VACATION DAD – Taters
A wonderfully drawn out, all instrumental four minute track. Think of it like a more concise and solid BSS song
Download:
Outdoor Miners – Disgust
Hailing from Edmonton, these dudes bringing my favourite brand of 90's nostalgia back. Reminds me of 96/97 all over again. In the best way possible.
Download:
Idle Times – Hey Little Girl
You like Sonic Youth? Yeah? Of course you do. Listen to this song.
Download:
DannielRadall – White
A strange, nostalgic throwback to simple one-two hip hop riffs, by a dude named Danniel Radall. Also, no idea who this is – googled his name, got some linkedin profiles and google telling me I meant 'Danielle'. I didn't.
OKAY. THAT'S ALL. FRIDAY NIGHT.
Also,  hit me up if you're a band/artist/whatever, who wants some head nods your way. I mean, some of these myspaces have like, 7,000 hits on them, so, send me your stuff this way to either twitter.com/astaniel or to my email at astanley@earmilk.com.
ENJOY YOUR WEEKEND