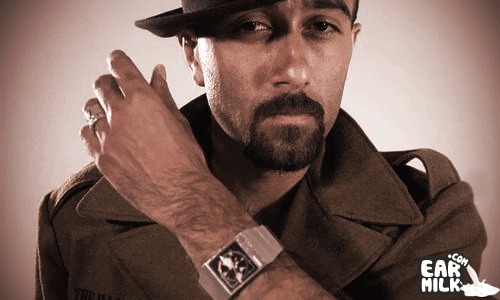 Narcicyst has released a video for the track "Hamdulillah"  and there couldn't be a better time for a track like this to come out considering all the anti-Islamic rhetoric that's being spewed across America. There are definitely those out there that are afraid of what they do not know so I feel this video tries to put a tangible human feel to it. And by that I mean the video tries to show that in the end we are all just human and there's no real reason to hate on beliefs. Check out the video below.

To say 'Hamdulillah' is to be grateful for what one has
P.P.S. Check out the Jay Electronica cameo. Although I wish his clip was him in the studio or of him showing off his album cover or anything like that.