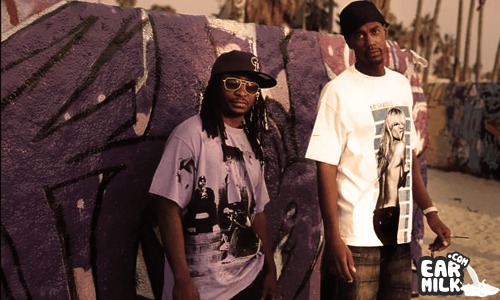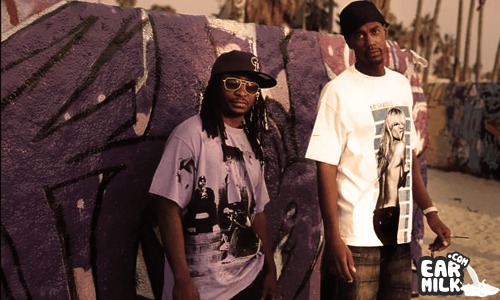 This is your Daily 2% – Chilled and Ready to Serve. We will try to bring you one "chill" track every day. This is for when you get home and you are trying to unwind. You reach for that glass of wine or that unlit Black & Mild or maybe you reach for something more herbal. This track is for those times. We are just your milkmen and I'm here to make a delivery. Chill...
Today's delivery is brought to you by MOOD. This group first rose to fame back in 1996 when they had a track called "Hustle on the Side" which was produced by Hi-Tek. The track I'm bringing to you today is called "Industry Lies" and it features Talib Kweli which would make this track one of the first ever Reflection Eternal collaborations.  This is one of the chillest hip-hop tracks that you'll ever come across which is why it easily fits into a Daily 2% feature and it honestly should of been featured before now but better late than never. The track samples a song that I'm positive that I know but I just can't put my finger on it so if someone knows please tell me because I've heard the the track sampled many times just cant remember. If you haven't heard the track before than you are in for a treat so check out the track and chill...
Download: MOOD - Industry Lies
P.S. Sample is from like Art of Noise or Sade or something...just can't remember.