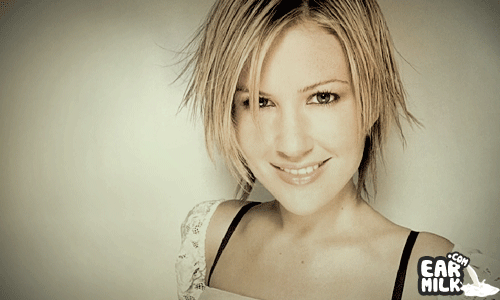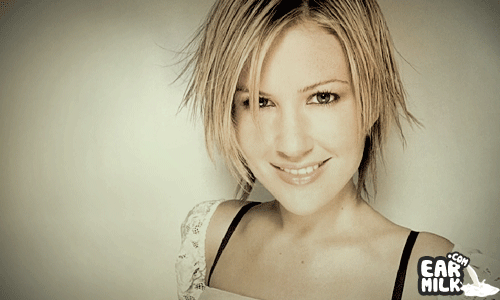 Dido is apparently coming back on everyone's radar by hiring the talented and universal remix artist Fred Falke. You just can't bring your pop/rock/non-dance artist onto all our (the dancing people) dinner tables without Fred Falke and you can rely on him to deliver.
He's always been well suited to remix angelic singers and you can see it in his remixes for Robyn, Sia and so many more to come.
So listen to the Earmilk Exclusive for this London'ers latest "Everything To Lose" as remixed by the fabled Fred Falke, and more to come – Armin Van Buuren, ATFC! The remix package is released and will be available on iTunes and all other platforms (I bet beatport for those of us working people) on August 30th.
Everything To Lose (Fred Falke Radio Edit)
Download:
Dido – Everything To Lose (Fred Falke Radio Edit)
and some more from Fred Falke.
p.s. Did you know Dido was born on Christmas day? weird.

Sia – Clap Your Hands (Fred Falke Remix) by Fred Falke

Robyn – Dancing On My Own (Fred Falke Remix) by Fred Falke

Zero 7 – Destiny (Fred Falke Remix) by Fred Falke
and for those of you who want soundcloud…


Dido – Everything To Lose (Fred Falke Radio Edit) by Fred Falke