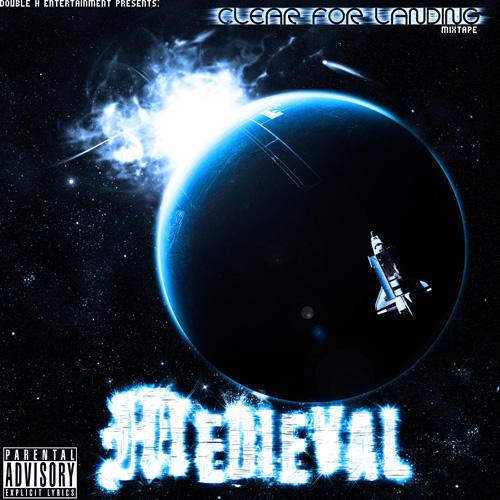 Our homeboy and VA representative, Medieval shot us an email yesterday with this gem attached. Today is the the official day of the drop and besides for our friends over at dat-piff, we were the only souls to get it. Eval takes you on a ride through the 757 with feel good lyrics over some of your favorite beats. So, from our hands to yours, Earmilk presents a Double H production...Clear For Landing. Enjoy!
Download: Medeival - Sweetest Language (ft. Razy Ruckus)
25 - Cant Stop UsReal Hip-HoppersFeat 22 Ez
Download:
Medieval - Can't Stop Us (Real Hip-Hoppers)
Keep Listening.