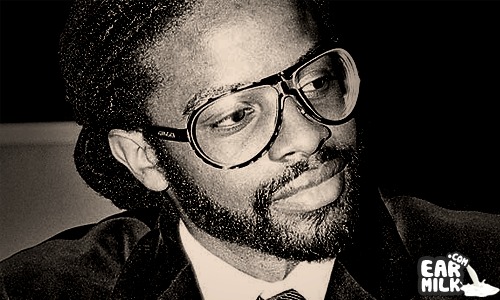 Adrian Younge, the composer and arranger for Black Dynamite, the hilarious comedy that dropped last year from Michael Jai White and Scott Sanders, has finally put some visuals up for the track "Shot Me In The Heart". Black Dynamite is probably the most authentic rendition of a 70's blaxploitation film I've seen and yes, the music you are hearing throughout the movie are original compositions by Younge, save for some of the segways which is handpicked british library music. The classic sound of the music makes the film that much more genuine. Anywho, if you loved the movie you'll probably enjoy the visuals just as much being that the blaxploitation/soul theme is reiterated. More after the jump...
Adrian Younge & The Black Dynamite Sound Orchestra - Shot Me In The Heart

Black Dynamite Score doc
Keep Listening.