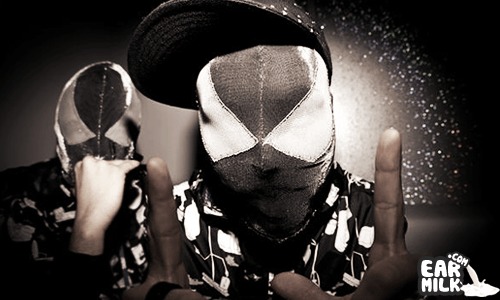 Changing the world does not come without consequence.
If your The Bloody Beetroots you must be pretty stoked. You helped frontier a relatively new genre of dance, the likes of which has had cross-over appeal and mainstream success - and... this mountain of pilgrimage comes with a lot of remix deals.
Groove Armada is nothing to be trifled with, they had some serious success in the 90s and well, we all remember that Fatboy Slim remix - which leads us to the inevitable question.. where is our Fatboy comeback?
anyway..
This track is a smooth dance roll with some beet fuzz in the background. Its got that texture that we come to expect from Sir Bobby and the Beetroots. I don't have much to say about it, just give'r a go and let me know what you think.
I Won't Kneel - Bloody Beetroots Remix
Download:
Groove Armada - I Won't Kneel (Bloody Beetroots Remix)
oh, and here's that blast from the past