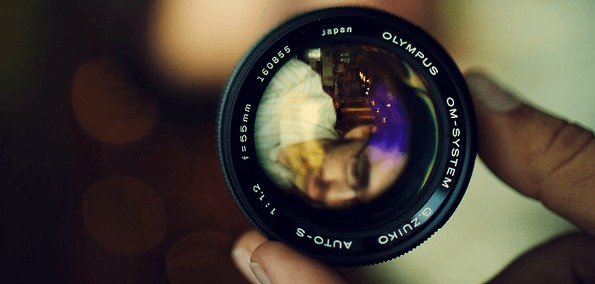 If you're a cinematographer, visual composer, or upcoming musician then Radar Awards may be your chance to get official recognition from a worldwide audience. Radar Awards aim to provide independent creators and directors a legitimate platform that showcases their projects and provides media coverage. Radar also commissions briefs from creatives looking forward at new concepts and helps bridge the gap between ideas and reality.
The Radar Awards Ceremony holds prizes for two distinct roles: directors and musicians. Winning directors can earn internships with prestigious production companies, such as The Mill, Pulse Films, Kode, and more. The musical prizes include coverage from a series of official media platforms, such as EARMILK, Mixmag, Hypebot and others. 
A sample of the categorizes include, best animation, best location, indie, hip hop, and dance music videos. No matter what you do, they'll be a place for you to give spotlight on previous work. Any music video made after January 15th, 2015 is eligible to enter as a nomination. The deadline for applications is May 16th, so if have a video out or in progress than it's best to submit as soon as possible.
The announcement for best overall music video and winners within the appropriate categorizes will take place on July 14th in the London Youtube Studios.
For more information on the Awards and requirements of how to enter, check out Radar Awards social links below.