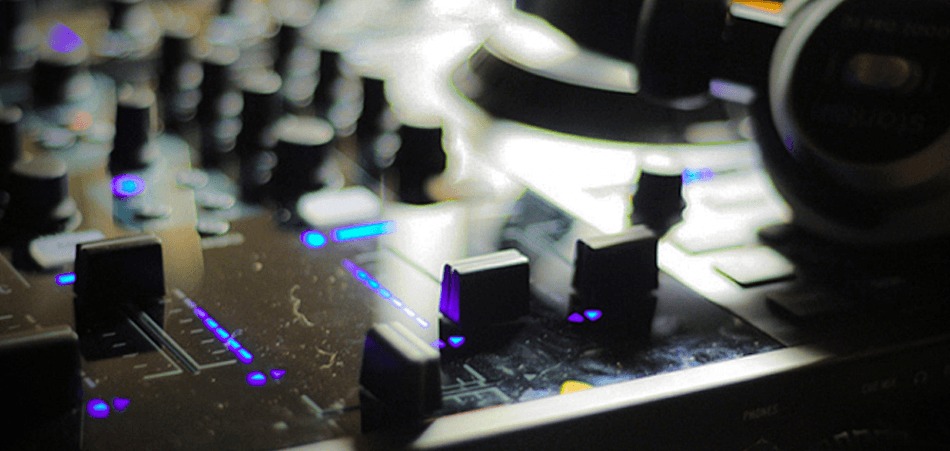 On March 16, the leading manufacturer of software and hardware for computer-based audio production and DJing, Native Instruments, is holding a special SXSW edition of "Native Sessions" during SXSW at the Public School Austin for a full day dedicated to music production and performance. Special talks and demonstrations will be held for attendees to learn from a diverse group of artists, technology experts, and music industry insiders as they provide insight into their creative process and their outlook towards the future of music making.
Throughout the day, Native Instruments will provide the opportunity for attendees to try their latest products first-hand, connect with like-minded producers and performers, and master tracks for free with LANDR. Get set up in advance with a free LANDR account and two free WAV files. 
SXSW - Wednesday, March 16
Location:
Public School
1021 E 7th St. 
#102
Austin, TX
Program:
1:00 – 2:30 pm
Opening Reception – demo stations open with product specialists available
2:30 – 3:15 pm
New ways to play – beyond DJing with DJ Shiftee
3:15 – 4:00 pm
Music making from scratch with MASCHINE and KOMPLETE KONTROL
4:00 – 4:45 pm
Sonic Hooks – crafting your signature sound.
 Featuring: Jillionaire (Major Lazer), Brenmar, Naafi, and Robot Koch. Moderated by Vivian Host (RBMA).
5:00 – 5:45 pm
From Studio to Stage – Dengue Dengue Dengue! show how they use MASCHINE for production and performance.
Entry is FREE, but RSVP is required. Register HERE
Badge holders are welcome. Event is strictly 21 and over.